Mid Coast Sound Nominated Again !
Share This:
FacebookTwitterGoogle+Pinterest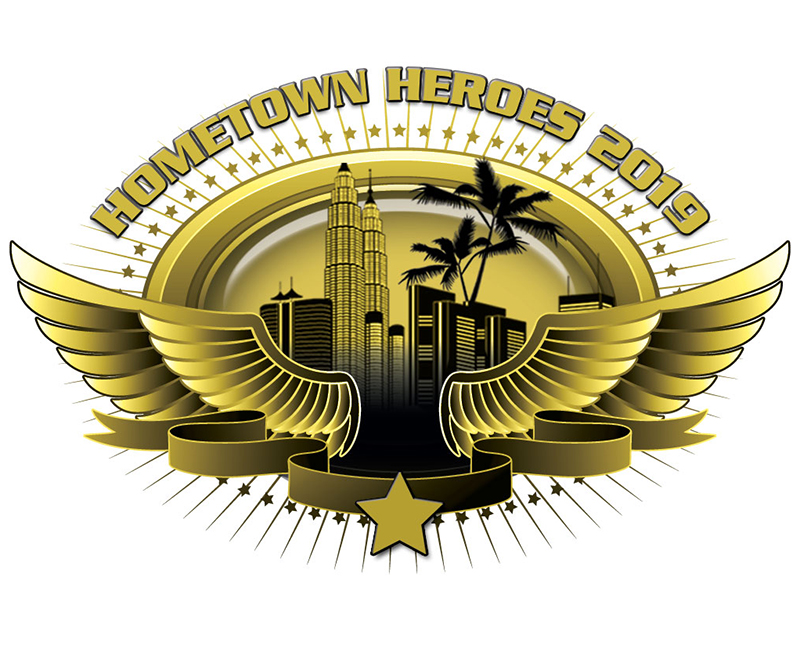 LAS VEGAS – There's still time for FRONT of HOUSE readers to vote for the six top regional sound companies in North America – one for each of five U.S. regions, and a sixth for all of Canada. These votes will narrow the field from 36 nominees to just six regional winners, who will then appear on the Parnelli Awards ballot for a second round of voting. The winner will receive the Parnelli Award for Hometown Hero Sound Company of the Year at the awards ceremony in Anaheim, CA on Jan. 17, 2020.
Every vote counts — cast yours today! Go to http://fohonline.com/hometown-heroes-vote.